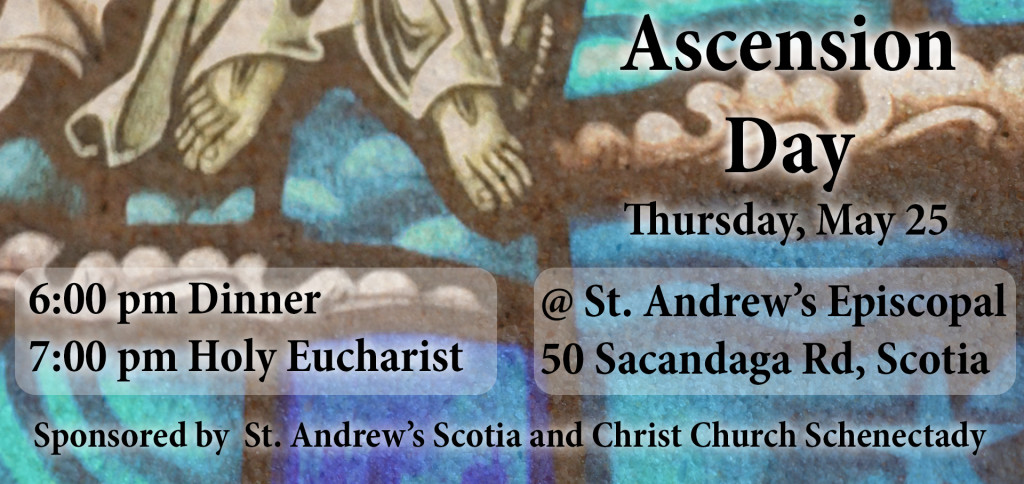 Faith in Action Sunday
Sunday, June 4th: 9:30 am – combined service 10:00 am – Faith in Action activities, followed by a parish luncheon at 12:00pm. Sign up sheets will be available during today's 10:30 am service.
Neighborhood Meal time change
Our Neighborhood Meal serving time is now 1:00 pm to 2:00 pm on the last Sunday of each month.
Men's Group
Our Men's Breakfast and Bibles Study meets every first Saturday  at 7:30 am.