Sesquicentennial (150 Year) Celebration
Come celebrate with us Saturday, Sept. 16 from 10:00 AM to noon as we give thanks to God for serving him for 150 years here within the great City of Schenectady.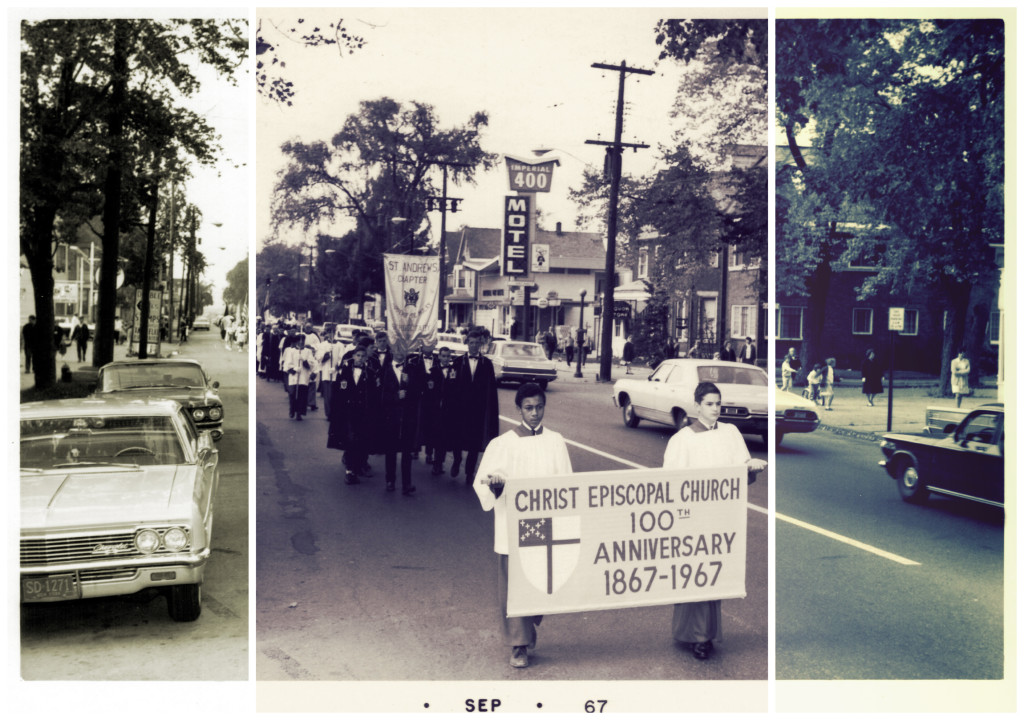 Neighborhood Meal time change
Our Neighborhood Meal serving time is now 1:00 pm to 2:00 pm on the last Sunday of each month.
Men's Group
Our Men's Breakfast and Bibles Study meets every first Saturday  at 7:30 am.